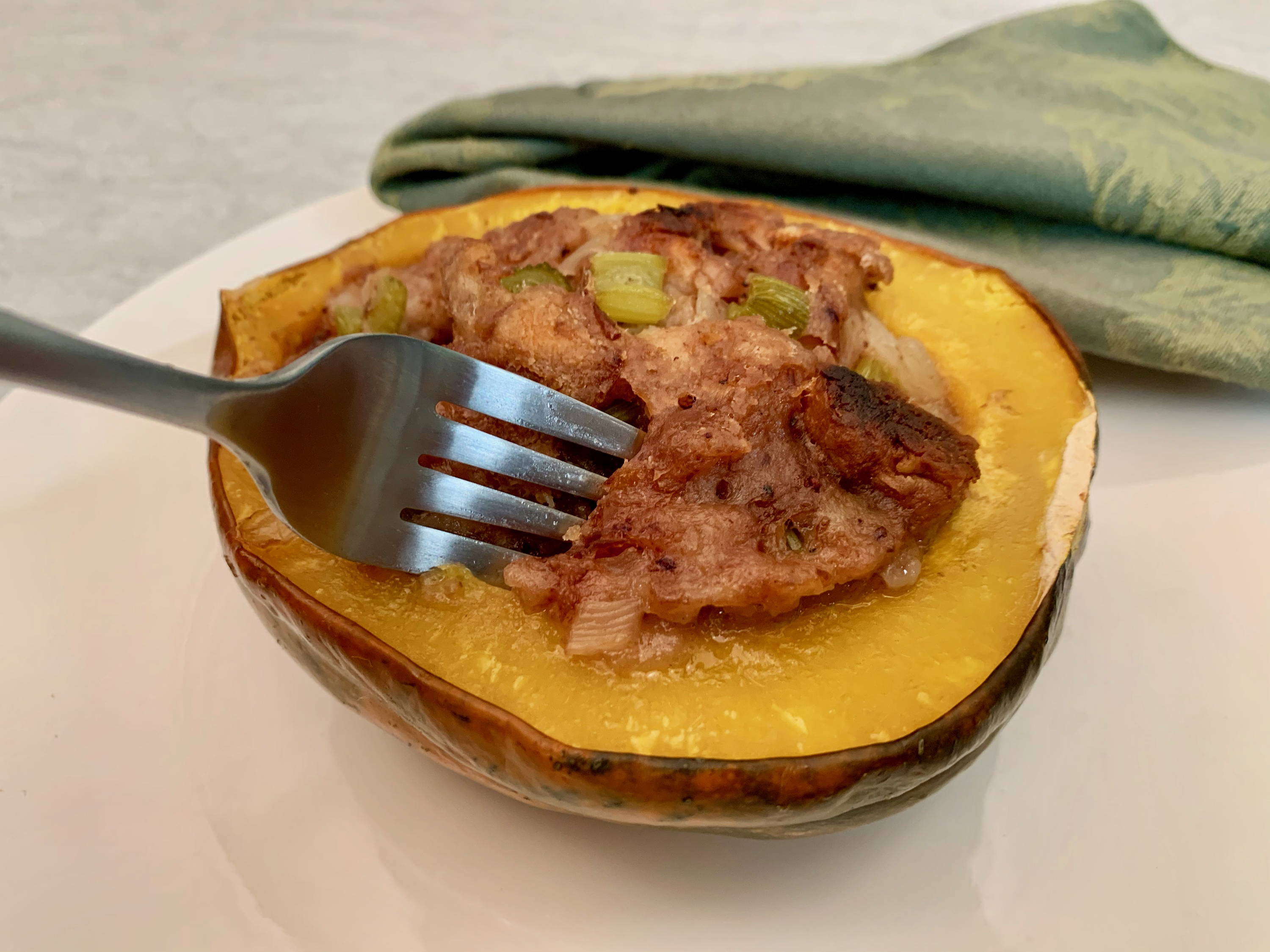 This week we're focusing on easy desserts. The icing on the cake of your Thanksgiving meal. The part where everyone's too full to eat but can't resist!
Click on a recipe below to learn more.
Order by 11/25 at 2PM EST
for Delivery by Thanksgiving
(most locations)
All you need to make a Thanksgiving meal they'll be talking about all year long.
Buy two packs and get an even bigger discount.
Order by 11/25 at 2PM EST
for Delivery by Thanksgiving
(most locations)
Featured for Thanksgiving