Why Choose The Backyard Food Company?
We cook in small batches using simple, all-natural ingredients you cook with at home. The result is a fresh homemade flavor you can't find in the store. In our five years, we have been voted Best of Rhode Island - "Best Locally Made Food Product" five times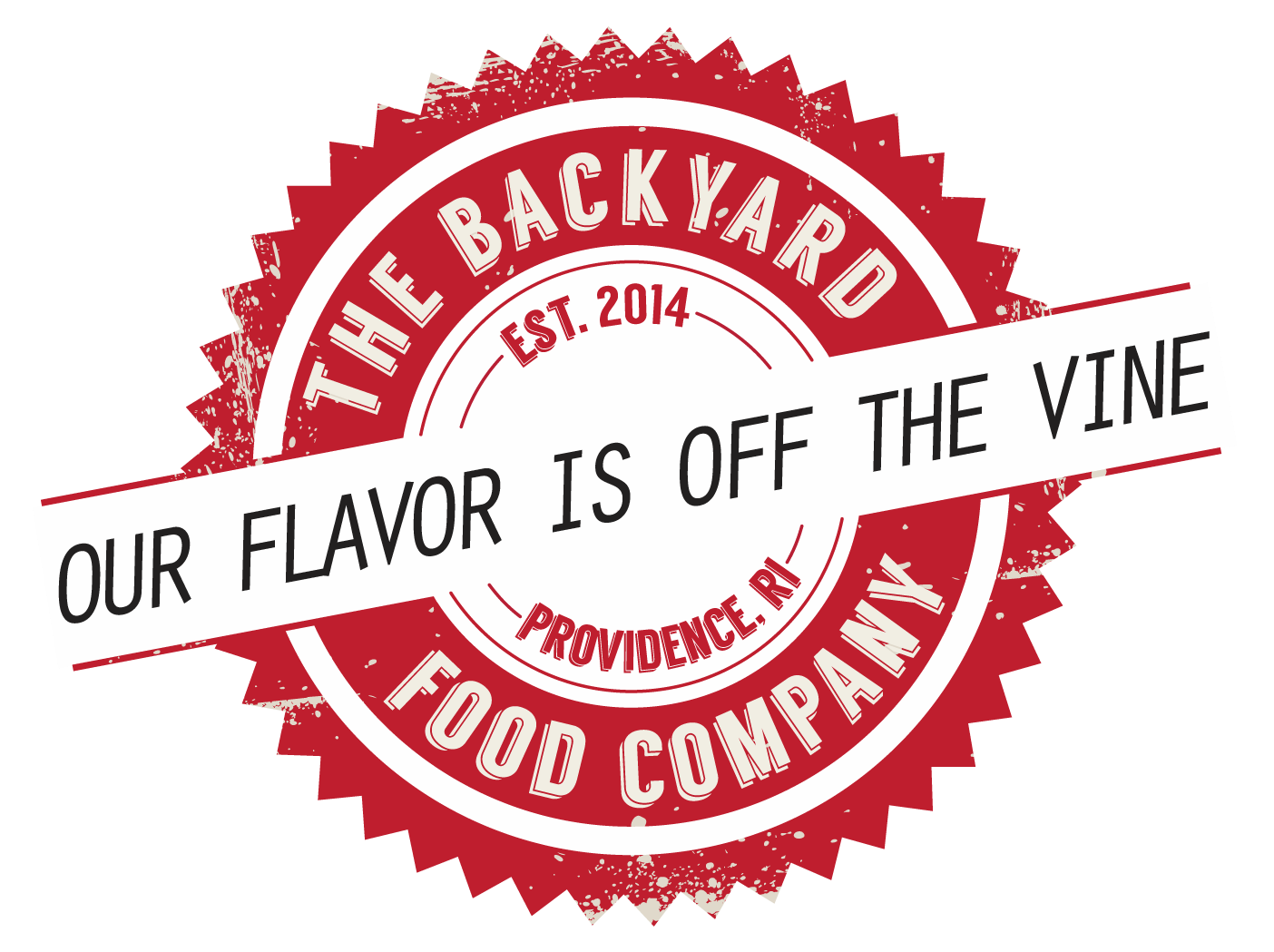 We believe that price shouldn't be a barrier to better food. With FREE SHIPPING on orders over $20, discounted multi-packs and a shopping cart that automatically updates based on how many jars you buy. Our prices are as good as our flavor!
Sign Up For Exclusive Deals and Recipes
Stay up to date with the latest and greatest! You'll have early access to new products and recipes and get exclusive deals and offers.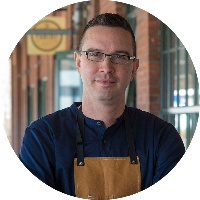 Owner - Avenue N American Kitchen
Host - Heated
"The Backyard Food Company's products are addicting. I've been using them since day one on everything from grilled sausage to toast. It's not just something on the shelves at my restaurants, they're a key staple to our pantry at home."