Flatbread Pizza's are another great appetizer to get you through to the big meal. Cut in strips or squares and watch them disappear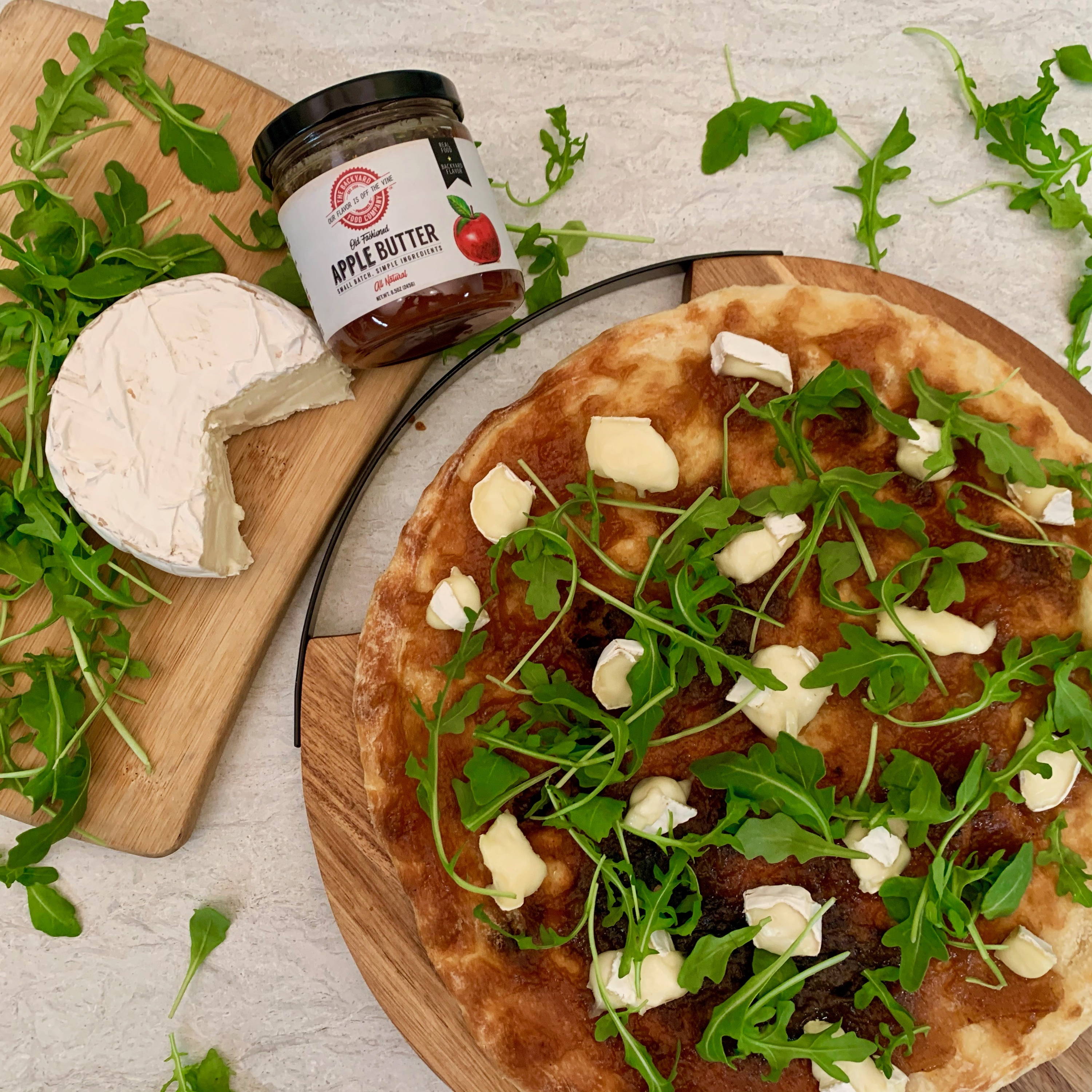 Preheat oven to 375˚ F
Add the suggested ingredients below to a pre-made pizza dough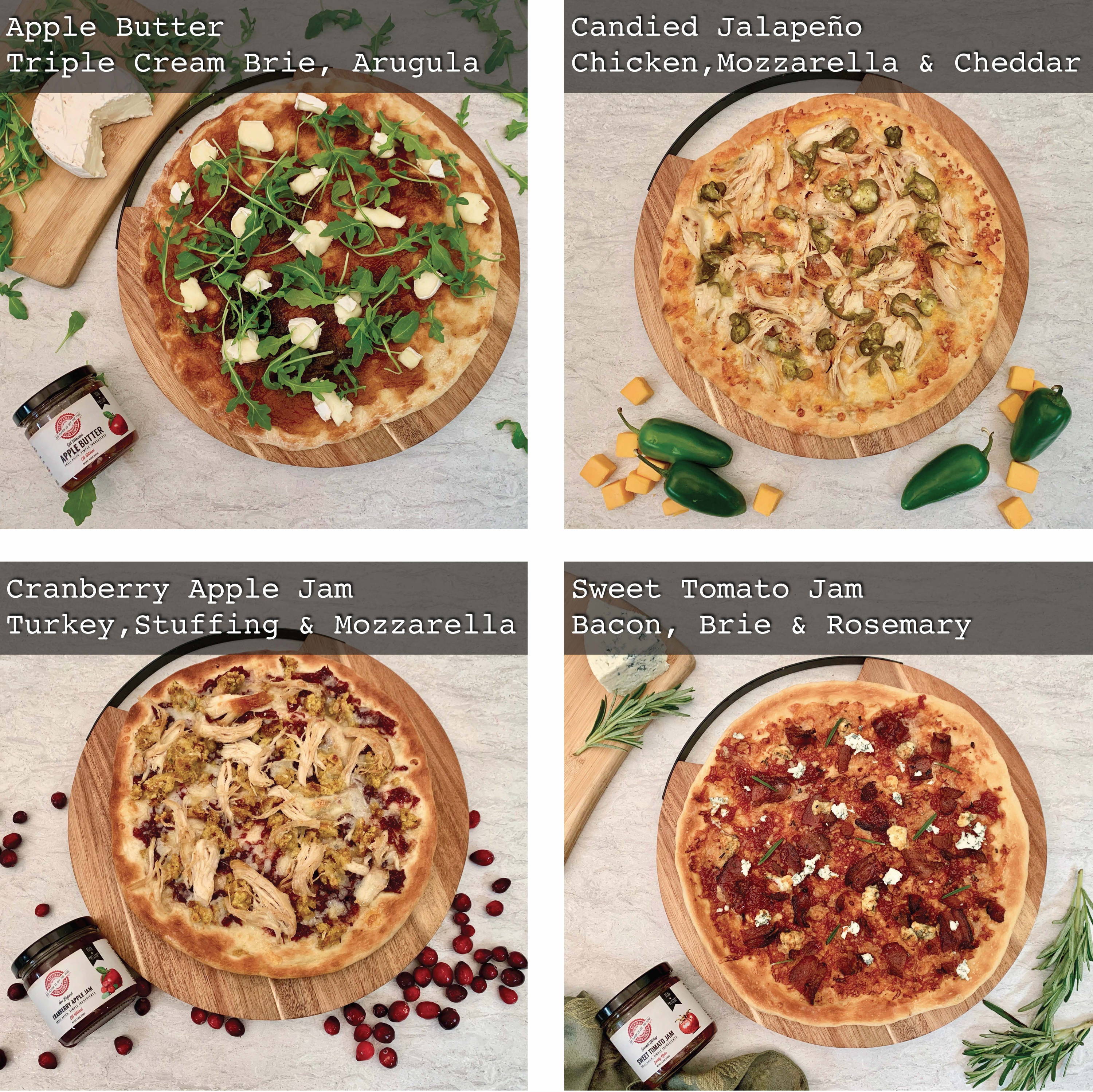 Bake for 10-12 minutes until golden brown. Cut into strips or squares and serve.
The apple butter, brie and arugula can be made cold. If you want to melt the brie, add the arugula after the oven.
Sign Up For Exclusive Deals and Recipes
Stay up to date with the latest and greatest! You'll have early access to new products and recipes and get exclusive deals and offers.