What's better than pumpkin pie? Pumpkin pie with apple butter and a toasted marshmallow topping.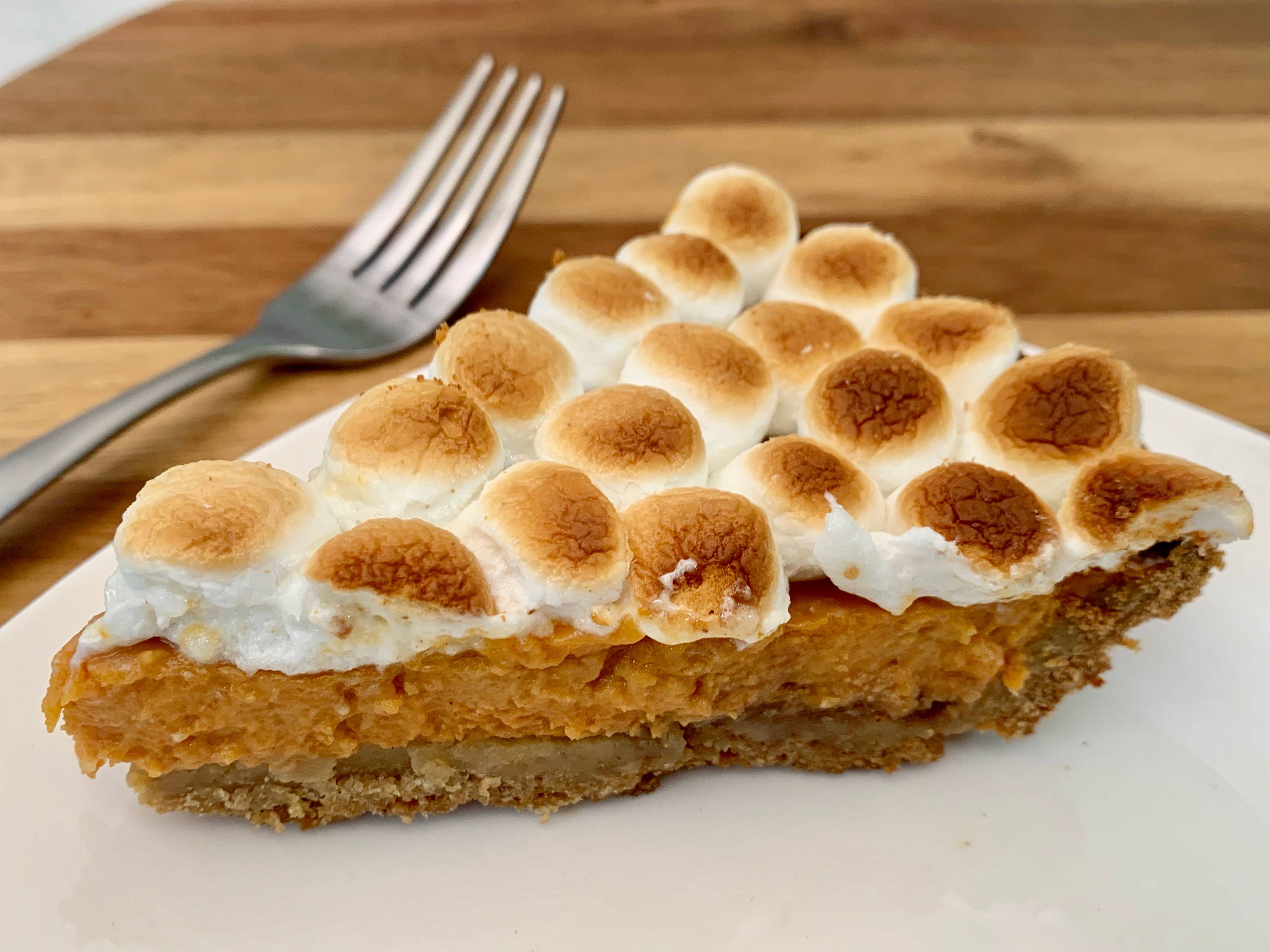 Skill Level: Easy

Prep Time: 15 minutes

Cook Time: 55 minutes
Total Time: 1 hour 10 minutes

Crust
Filling

1 can spiced pumpkin pie filling

1 can sweetened condensed milk 14oz

2 eggs
Topping
Apple Butter

1 bag mini marshmallows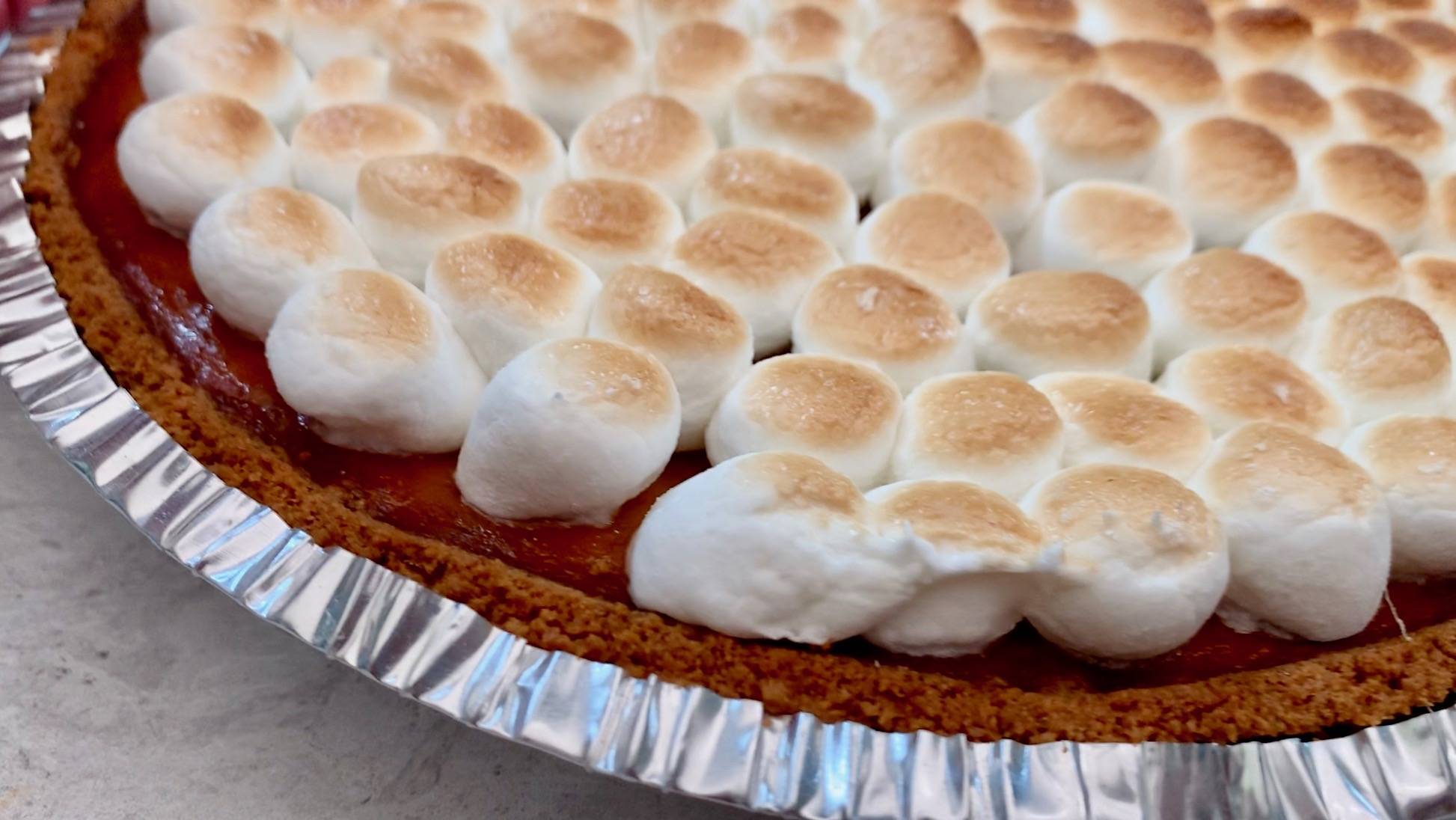 Preheat oven to 425˚ F

Whisk together pumpkin, condensed milk and eggs in a medium sized bowl

Evenly cover bottom of crust with 1/2 jar of apple butter

Fill crust with pumpkin mix

Bake at 425 for 15 minutes

Reduce temperature to 350 and bake for 35 minutes or until knife inserted comes out clean

Let cool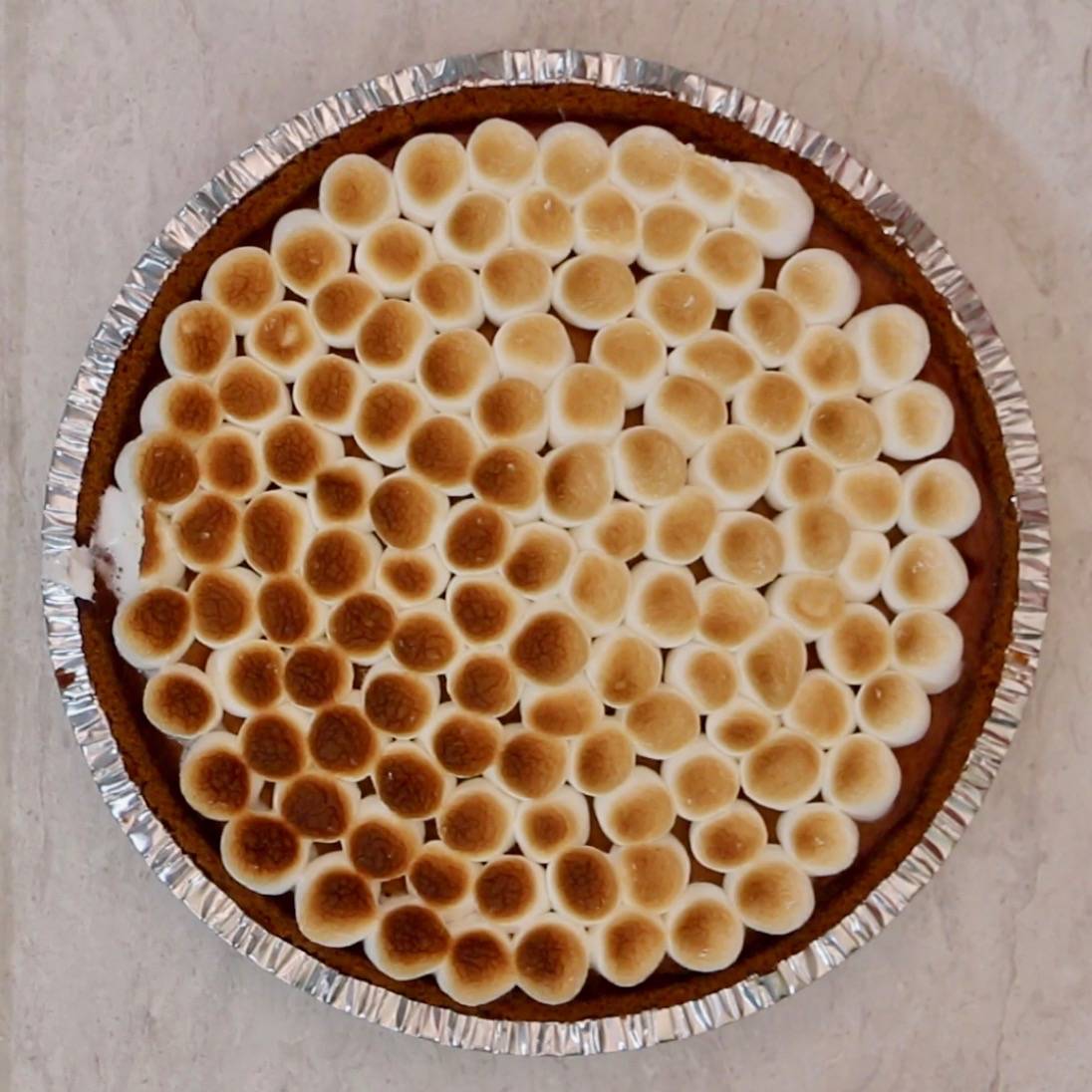 Evenly coat top of pie with remaining Apple Butter

Cover top of pie with mini marshmallows

Place on upper rack and toast marshmallows under broiler paying close attention not to burn. If you do burn them, you can take them off and try again.
Sign Up For Exclusive Deals and Recipes
Stay up to date with the latest and greatest! You'll have early access to new products and recipes and get exclusive deals and offers.