Candied Jalapeños are a titillating Combination of Spicy and Sweet that mellows with age like a fine wine, but chances are you won't be able to keep them around long enough to find out!
What are Candied Jalapeños?
Candied Jalapeños are a fan favorite!
Sliced Jalapeño rings in a sugary syrup that are sinfully sweet with a touch of heat.
Not to be confused with the classic jalapeño rings served with nachos, Candied Jalapeños are spiced with garlic, cayenne, turmeric and celery seed and add a depth of flavor to your favorite Mexican foods.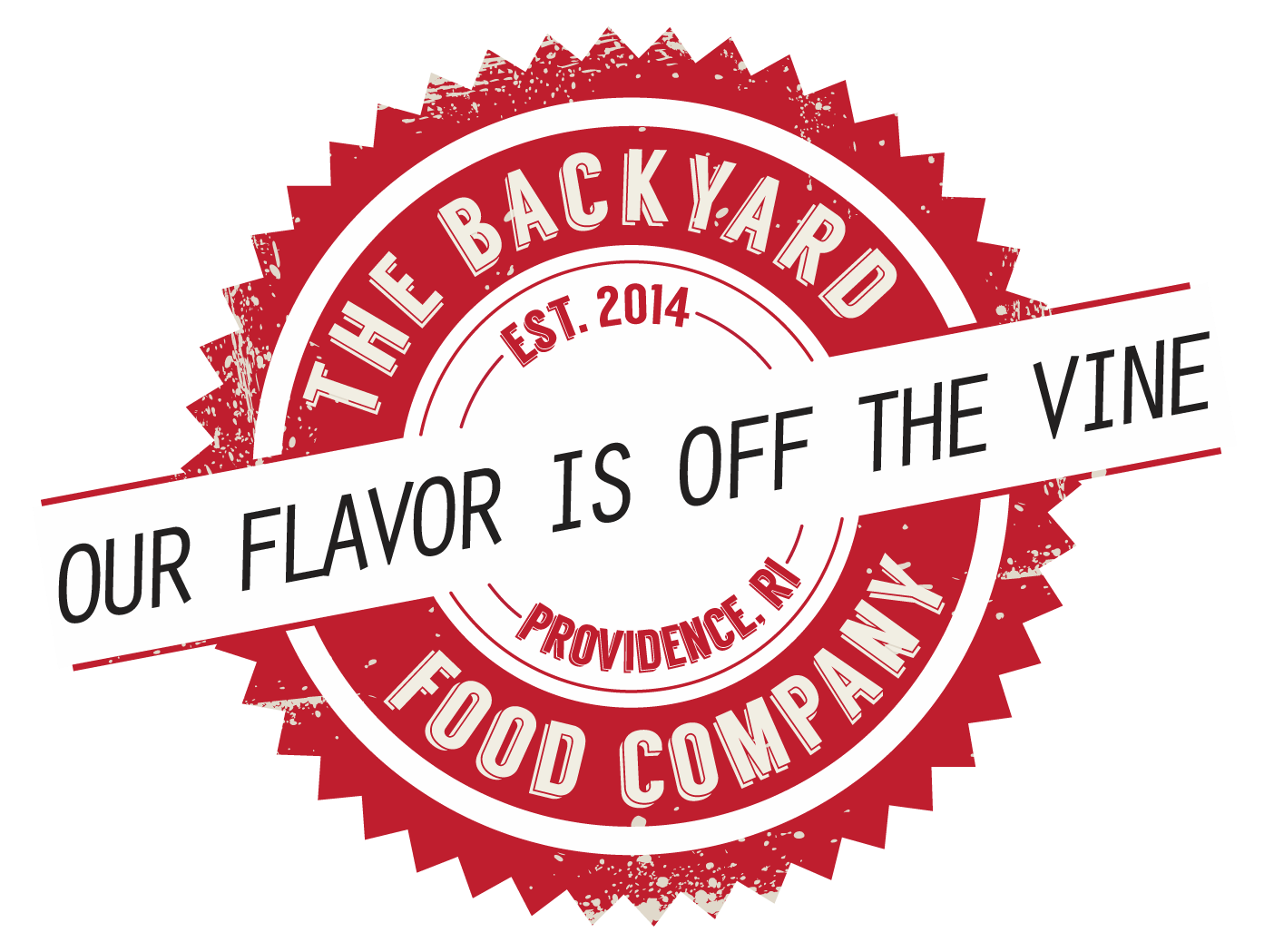 Candied Jalapeño's were made for cream cheese! Pair with cream cheese on a cracker for a delicious and effortless appetizer that people LOVE!

Great on grilled cheese or a burger, add cheddar and sauteed onions to kick it up a notch or add to your favorite BBQ sauce to add a little zing.
Use the brine for a marinade or as a finishing glaze on your favorite meats and veggies. Mix with equal parts oil for a quick and easy dressing or add a splash in your favorite margarita recipe.
Sign Up For Exclusive
Recipes and Deals

Stay up to date with the latest and greatest! You'll have early access to new products and recipes and get exclusive deals and offers.
Frequently Asked Questions
Are Candied Jalapeños Hot?
It Depends who you ask! We call them a medium heat because we take out some of the seeds, which is where the heat is, and let them mellow in a sugary brine. The sweetness balances the heat. Try them with cream cheese to tame the heat even more!

Are Candied Jalapeños Candy?
No, Candied Jalapeños are actually pickles! We call them candied because they are in a sweet brine which makes them taste sweet.

What's NOT in your products?
No artificial colors. Did you know that many companies use artificial coloring to give their products a more appealing color? Not us!
No Calcium Chloride in our pickles to artificially "crisp" them. If we can't make a crunchy pickle without it, we shouldn't be making pickles at all.
No Polysorbate. We don't even know what that stuff does!
No "Natural" Flavors. "Natural" Flavors contain things like propylene glycol and ethyl alcohol that don't have to be on the label, don't sound natural to us and ship in buckets marked "Flammable Liquid" with a hazard sticker. We don't use artificial flavoring either!

No citric acid. We'd rather use lemon or lime juice than a secretion from a bacteria fed on hydrolyzed corn starch then filtered and precipitated with calcium hydroxide before being treated with sulfuric acid to finally arrive at "all natural" citric acid.
Long story short, if it's not something you have in your kitchen, we're not cooking with it.
Do I get a discount if I buy more than one jar?
Yes! Our goal is to get our products to you at the best price possible. We offer free shipping starting at just two jars and multi -pack pricing and per jar discounts that automatically calculate in the shopping cart. Buying more lets us spread our shipping cost across more jars and we share that savings with you.

Written by
an anonymous user
on
Customer Reviews
based on reviews
There are no customer reviews yet.
Thank you for submitting your review. Once it is approved, your review will show up in the list of reviews.
Submitting your review failed. Please try again.