An heirloom pickle from the Great Depression. Sweet & Tart, with a chemical free crunch, this is last last Bread & Butter you'll ever try!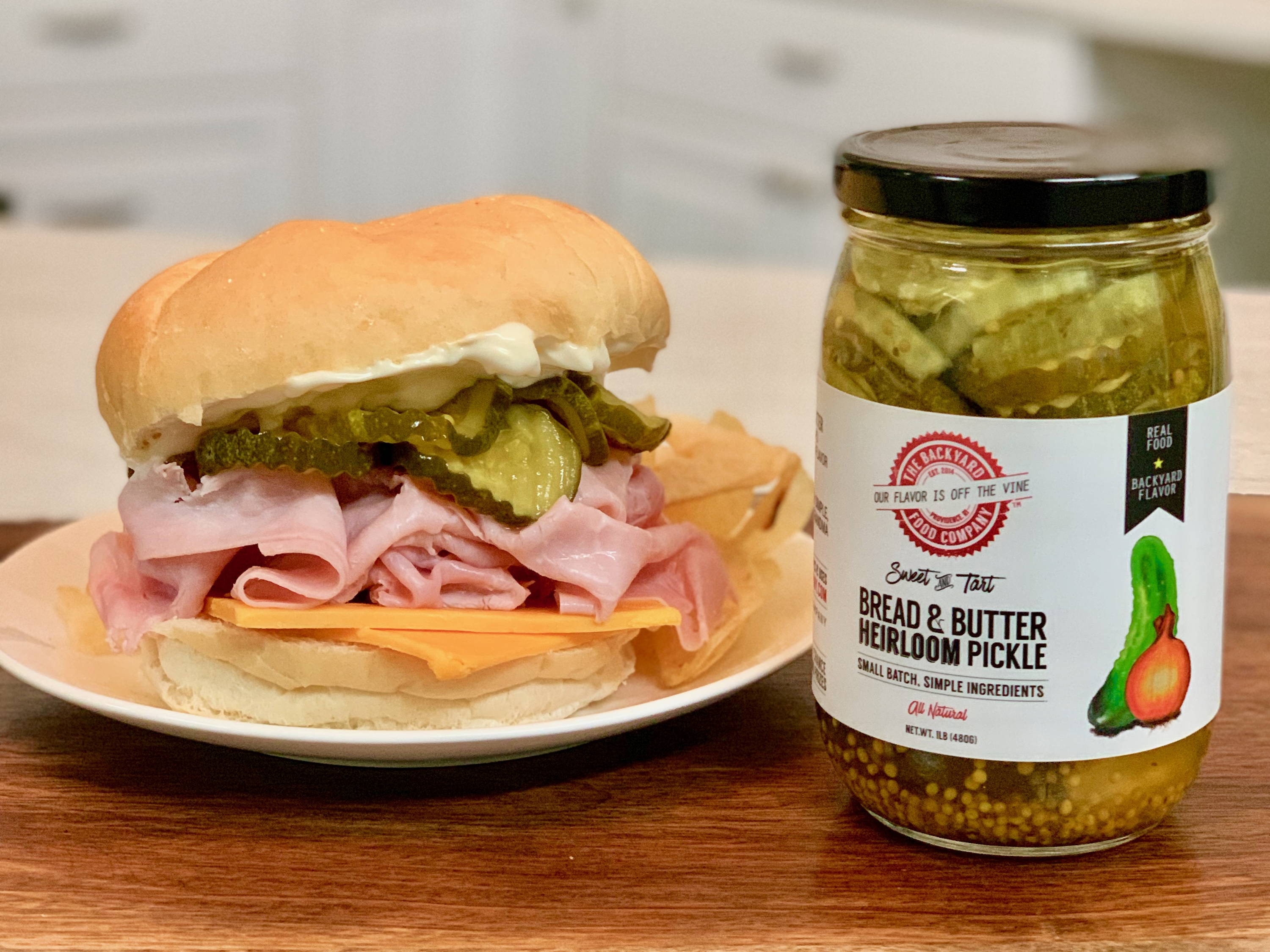 Every Sunday, Grandma would would make me a warm ham sandwich with a slice of cheese, a little mayo and her famous Bread & Butter Pickles while Grandpap would fall asleep in his chair after hours of fidgeting with the TV Antennae.

They were a holdover from The Great Depression when her mother would serve them to her on buttered bread.

During World War II, she began making them with fresh produce from the Victory Garden. While Grandpap toiled at the mill making steel for the war effort, she tended the garden and put up produce for winter.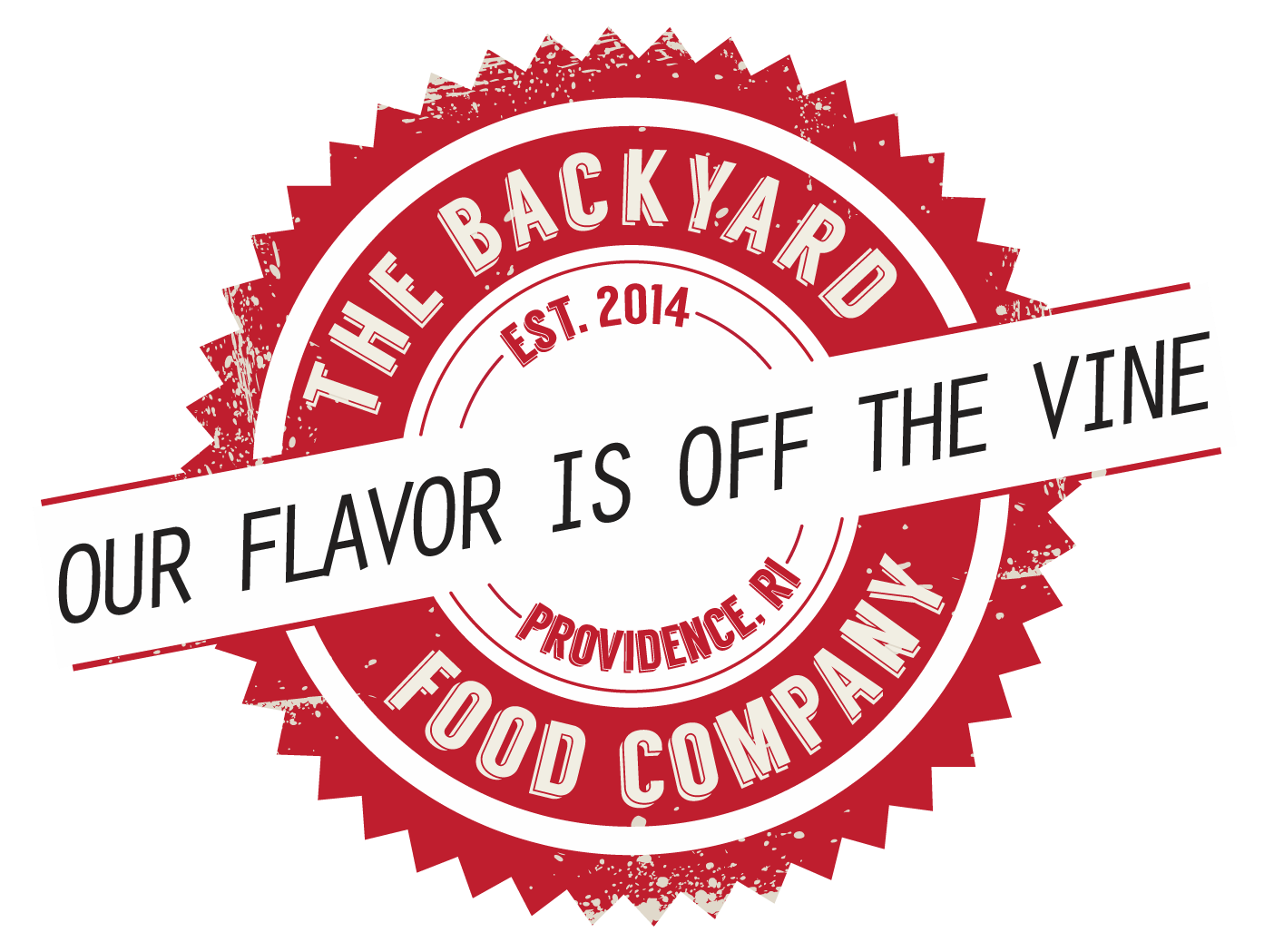 President Wilson said, "Food will win the war." and Grandma took that to heart. Production was always higher when Grandma sent her Bread & Butters for lunch.

The garden had ceded most of it's ground to green lawn by the time I came around and the field behind her house became a grocery store after the war, but she still grew cucumbers up the fence and made enough to last the year. These pickles were just better than what she could buy in the store!

Lucky for you, we have her recipe!
Frequently Asked Questions
What makes them so crunchy?
Timing not chemicals! We refuse to use industrially manufactured "food safe" additives to artificially "crisp" our pickles. We do it the old fashioned way with cucumbers that are fresh off the vine and pack the jars as soon as we cut them. Rather than trying to make as many jars as possible, we take our time and pay close attention to detail to ensure a crunch with every bite.

What's NOT in your pickles?
No Calcium Chloride in our pickles to artificially "crisp" them. If we can't make a crunchy pickle without it, we shouldn't be making pickles at all.

No artificial colors. Did you know that many pickle use artificial coloring to make their pickles more green? Not us!
No Polysorbate. We don't even know what that stuff does!
No "Natural" Flavors. "Natural" Flavors contain things like propylene glycol and ethyl alcohol that don't have to be on the label, don't sound natural to us and ship in buckets marked "Flammable Liquid" with a hazard sticker.
Do I get a discount if I buy more than one jar?
Yes! Our goal is to get our products to you at the best price possible. We offer free shipping starting at just two jars and multi -pack pricing and per jar discounts that automatically calculate in the shopping cart. Buying more lets us spread our shipping cost across more jars and we share that savings with you.

Written by
an anonymous user
on
Customer Reviews
based on reviews
There are no customer reviews yet.
Thank you for submitting your review. Once it is approved, your review will show up in the list of reviews.
Submitting your review failed. Please try again.