A heirloom garlic dill pickle made the old fashioned way with simple ingredients, not the added chemicals and coloring. Crisp and clean!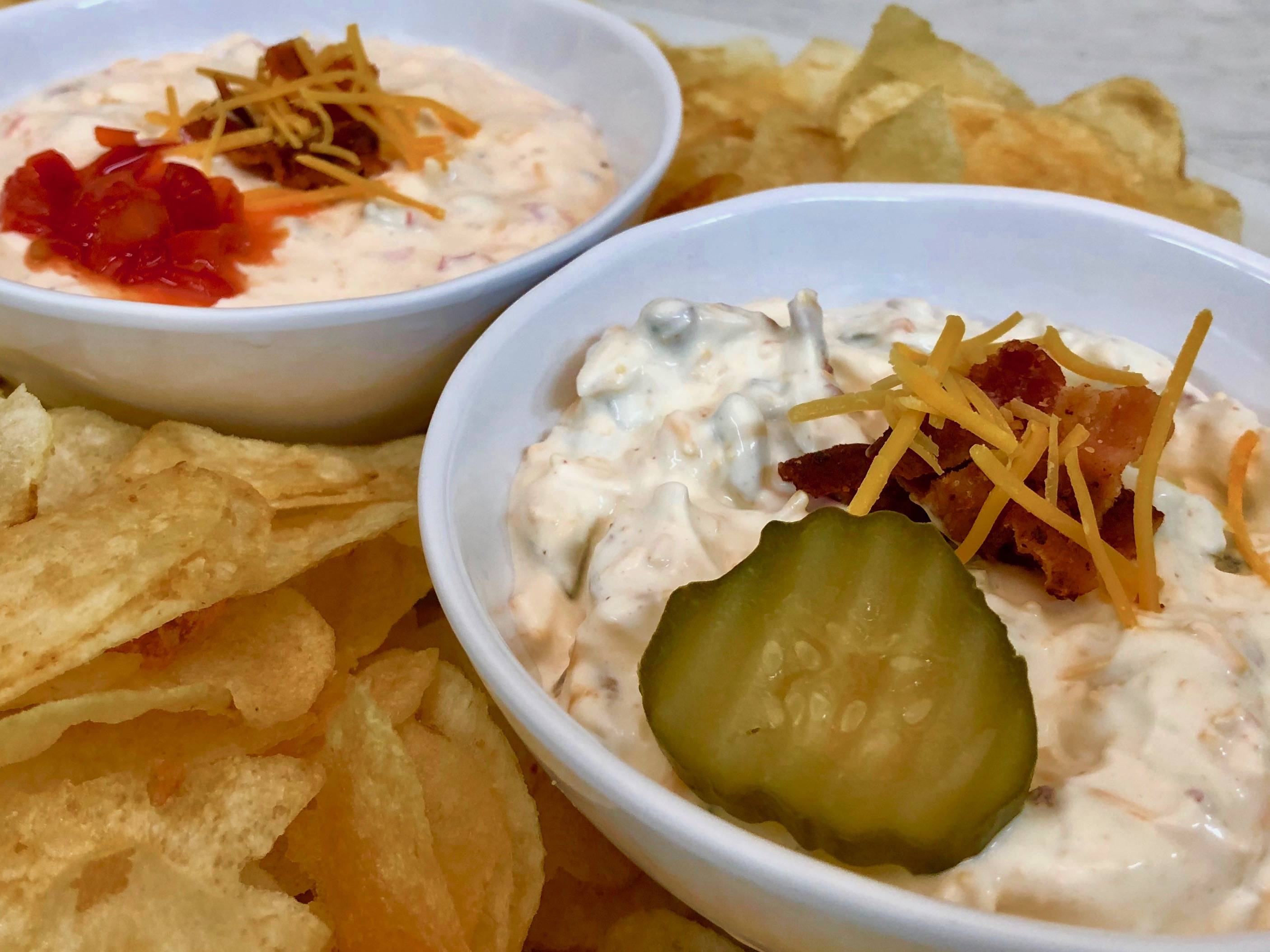 When The Old Fashioned Garlic Dill Pickle was a kid, it walked 30 miles to school, uphill each way, barefoot in the snow. It rode bikes without helmets, played in the street and stayed out past dark. It's phone had a cord and a rotary dial!

An heirloom from a bygone era, The Old Fashioned Pickle is a little salty, a little sour and has a classic dill flavor without the added chemicals. It's got character!

The perfect pickle for your favorite sandwich and a great addition to any meal.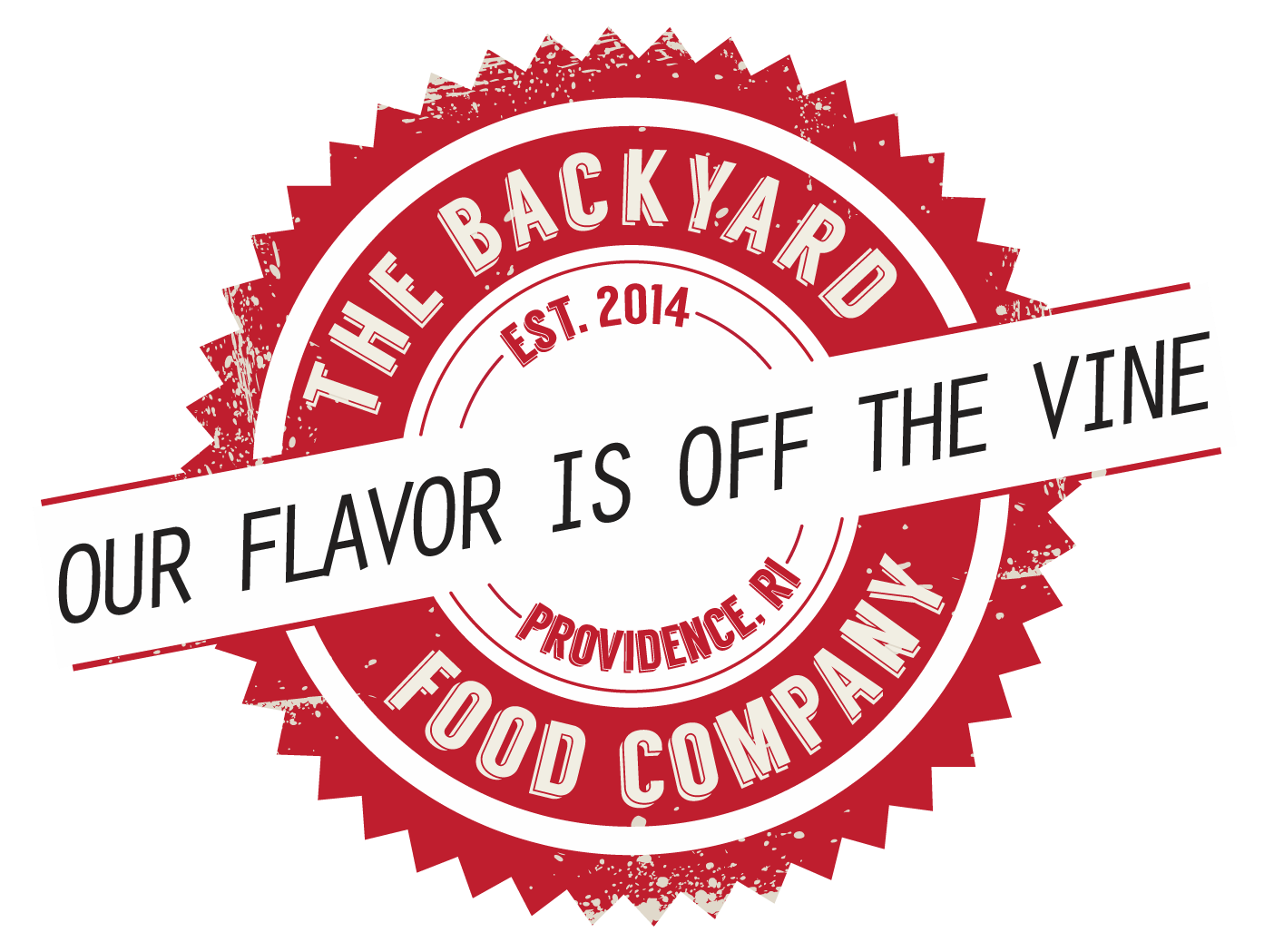 Don't dump the brine! Add a handful of thinly sliced carrots, peppers or even hard boiled eggs for a quick pickle, turn it into a salad dressing, a marinade and more.

There's a party at the bottom of every jar! Use the pickles slice to garnish a drink like the BYFC Old Fashioned or "pickleback" a shot of whisky with a shot of pickle juice.

it's the pickle you've been searching for.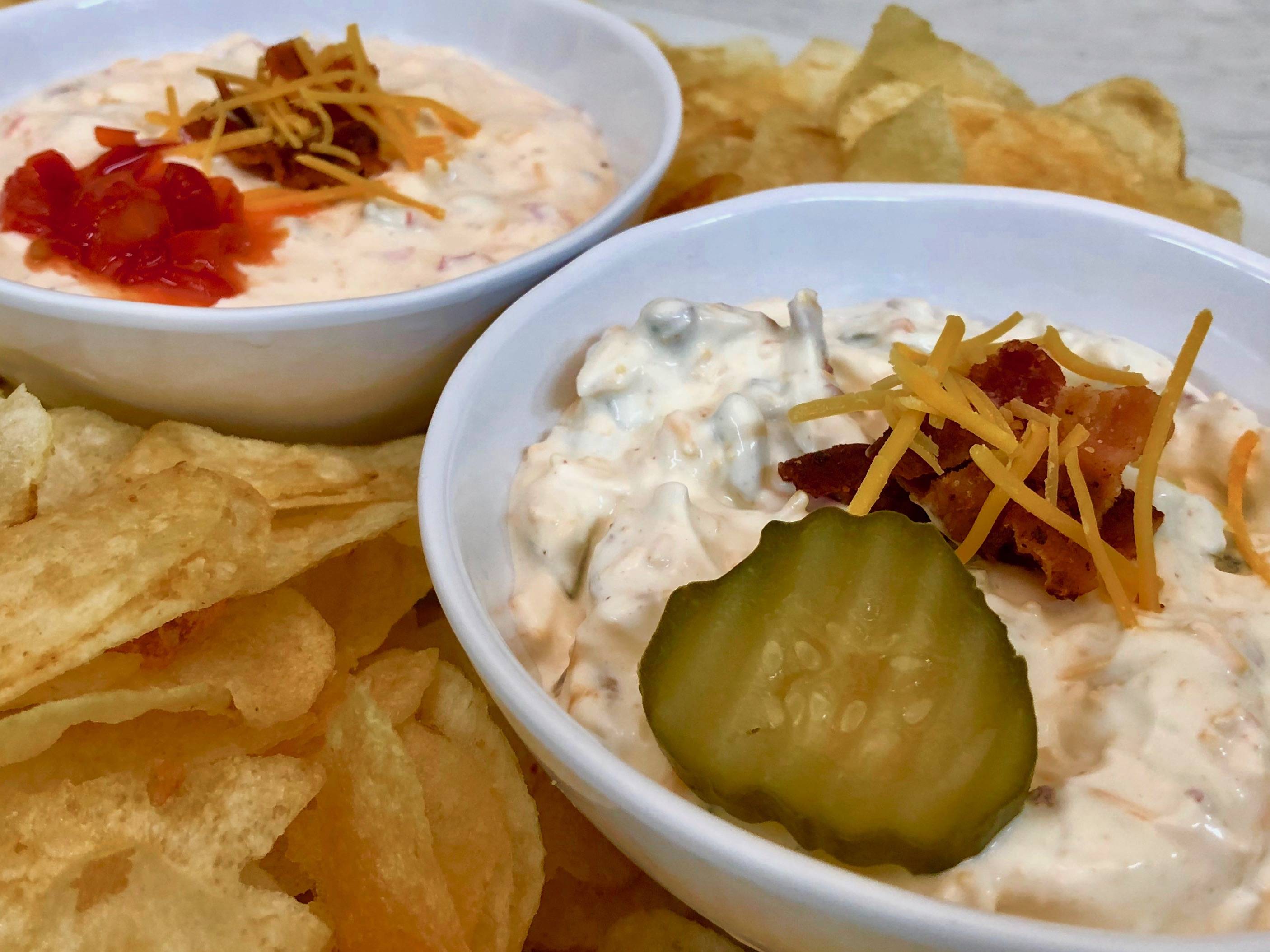 Sign Up For Exclusive
Recipes and Deals

Stay up to date with the latest and greatest! You'll have early access to new products and recipes and get exclusive deals and offers.
Frequently Asked Questions
What makes them so crunchy?
Timing not chemicals! We refuse to use "food safe" additives to artificially "crisp" our pickles. We do it the old fashioned way with cucumbers that are fresh off the vine and pack the jars as soon as we cut them. Rather than trying to make as many jars as possible, we take our time and pay close attention to detail to ensure a crunch with every bite.
What's NOT in our pickles?
No Calcium Chloride in our pickles to artificially "crisp" them. If we can't make a crunchy pickle without it, we shouldn't be making pickles at all.

No artificial colors. Did you know that many pickle use artificial coloring to make their pickles more green? Not us!
No Polysorbate. We don't even know what that stuff does!
No "Natural" Flavors. "Natural" Flavors contain things like propylene glycol and ethyl alcohol that don't have to be on the label, don't sound natural to us and ship in buckets marked "Flammable Liquid" with a hazard sticker.
Is that a true story?
Do pickles have legs?
Do I get a discount if I buy more than one jar?
Yes! Our goal is to get our products to you at the best price possible. We offer free shipping starting at just two jars and multi -pack pricing and per jar discounts that automatically calculate in the shopping cart. Buying more lets us spread our shipping cost across more jars and we share that savings with you.

Written by
an anonymous user
on
Customer Reviews
based on reviews
There are no customer reviews yet.
Thank you for submitting your review. Once it is approved, your review will show up in the list of reviews.
Submitting your review failed. Please try again.