We combine local apples with cinnamon, cloves and pure cane sugar and slow cook them for hours to create an Apple Butter that is both simple and complex.
Apple Butter isn't butter at all, in fact it contains no dairy! It's a super concentrated applesauce that's bursting with flavor and a pantry staple you didn't know you needed.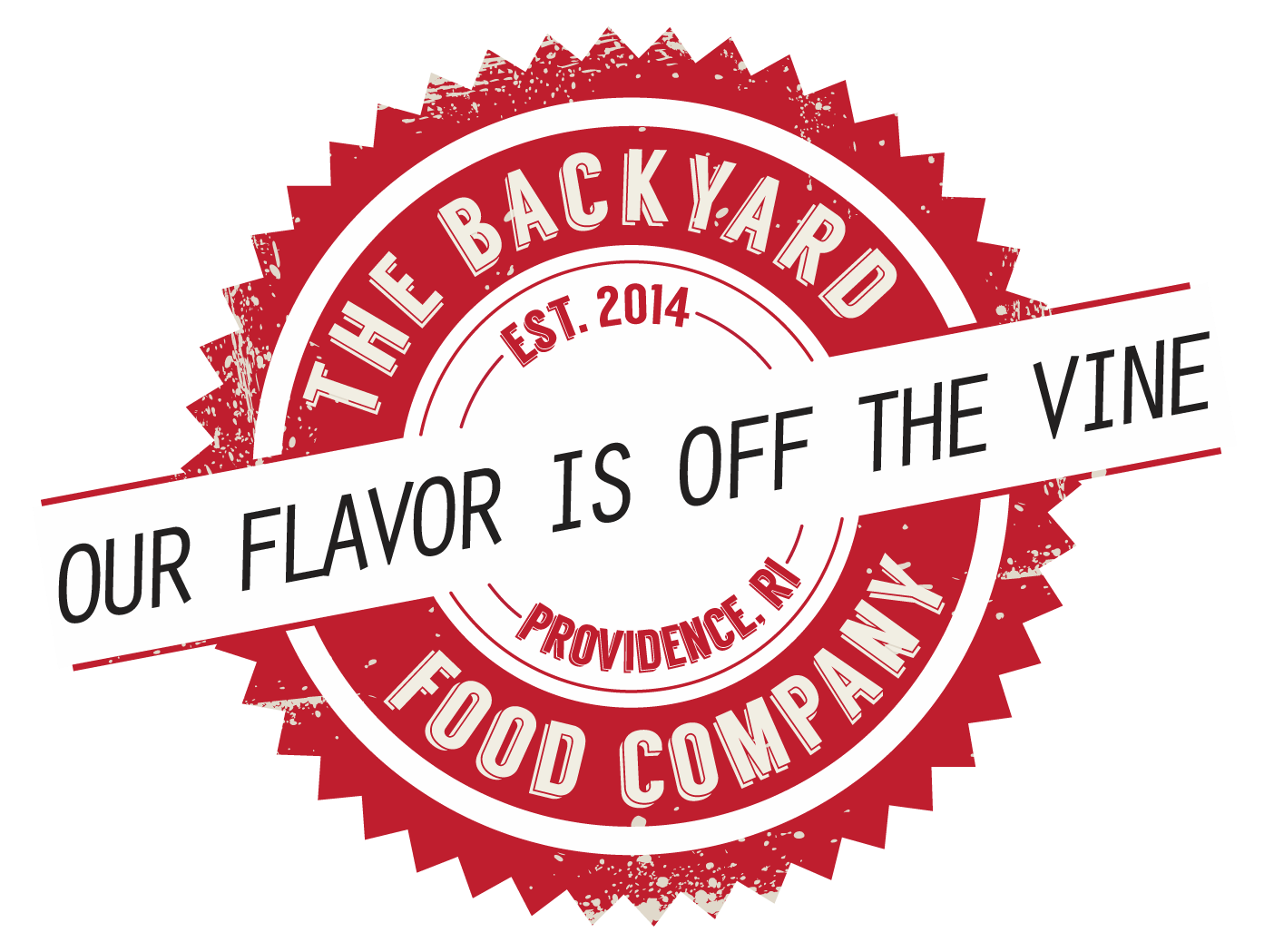 Apple butter smeared on a slice of fresh baked bread is hard to beat. It's also a great pairing for cream cheese, brie, a sharp cheddar, chicken, ham and other pork.
Sign Up For Exclusive
Recipes and Deals

Stay up to date with the latest and greatest! You'll have early access to new products and recipes and get exclusive deals and offers.
Frequently Asked Questions
Does Apple Butter Contain Dairy?
No, Apple Butter contains no dairy. It is made with just four ingredients: Apple, Pure Cane Sugar, Cinnamon and cloves
What's NOT in your products?
No artificial colors. Did you know that many companies use artificial coloring to give their products a more appealing color? Not us!
No Calcium Chloride in our pickles to artificially "crisp" them. If we can't make a crunchy pickle without it, we shouldn't be making pickles at all.
No Polysorbate. We don't even know what that stuff does!
No "Natural" Flavors. "Natural" Flavors contain things like propylene glycol and ethyl alcohol that don't have to be on the label, don't sound natural to us and ship in buckets marked "Flammable Liquid" with a hazard sticker. We don't use artificial flavoring either!

No citric acid. We'd rather use lemon or lime juice than a secretion from a bacteria fed on hydrolyzed corn starch then filtered and precipitated with calcium hydroxide before being treated with sulfuric acid to finally arrive at "all natural" citric acid.
Long story short, if it's not something you have in your kitchen, we're not cooking with it.
Do I get a discount if I buy more than one jar?
Yes! Our goal is to get our products to you at the best price possible. We offer free shipping starting at just two jars and multi -pack pricing and per jar discounts that automatically calculate in the shopping cart. Buying more lets us spread our shipping cost across more jars and we share that savings with you.

Written by
an anonymous user
on
Customer Reviews
based on reviews
There are no customer reviews yet.
Thank you for submitting your review. Once it is approved, your review will show up in the list of reviews.
Submitting your review failed. Please try again.